---------
EXHIBITION VIEWS
---------

2017, 113 dalles de pierre naturelle, 2 x 60 x 2500 cm.


Vue d'installation au Jardin des Tuileries, Fiac hors-les-murs 2017, avec la galerie Anne Barrault. Photos Aurélien Mole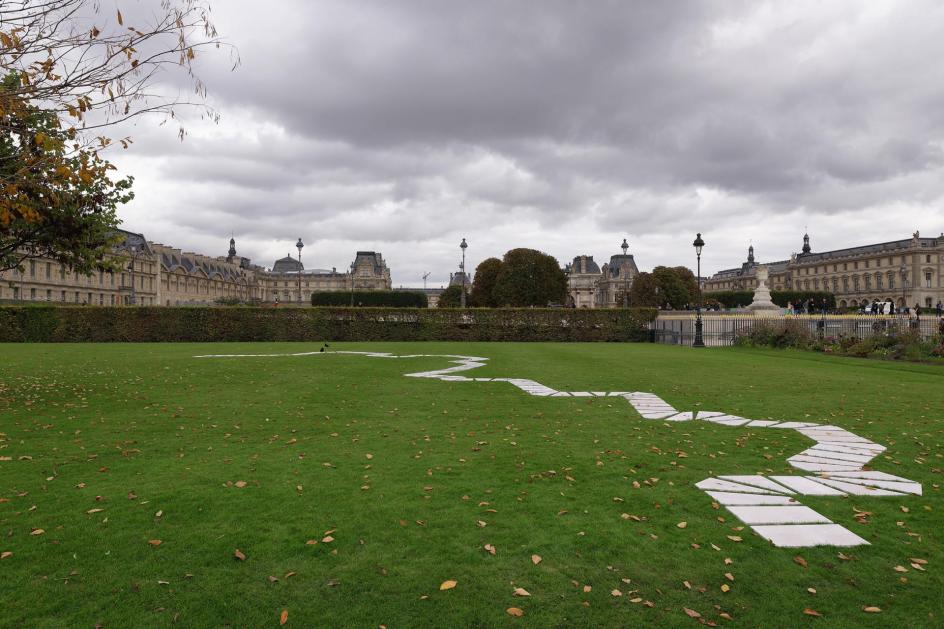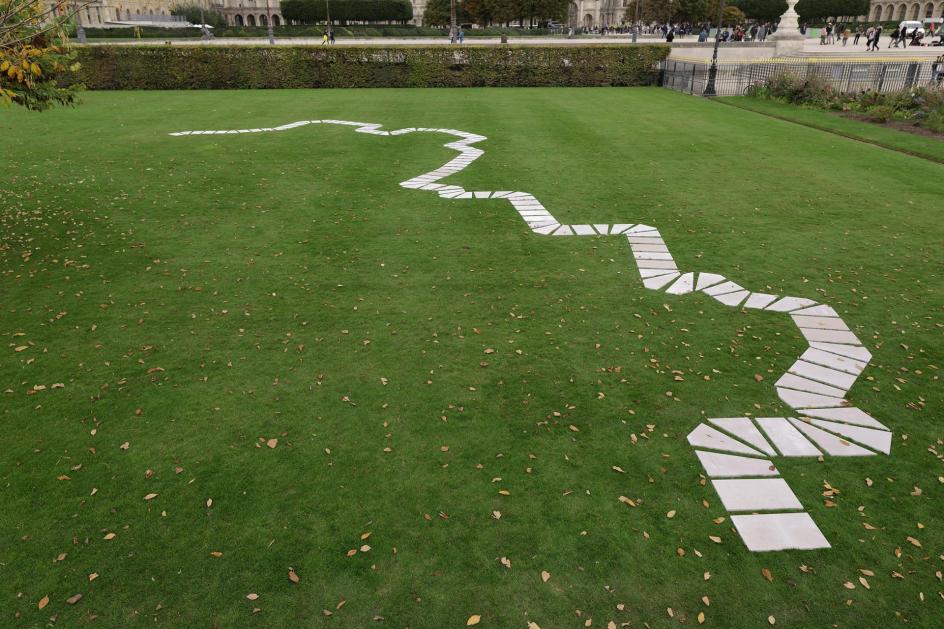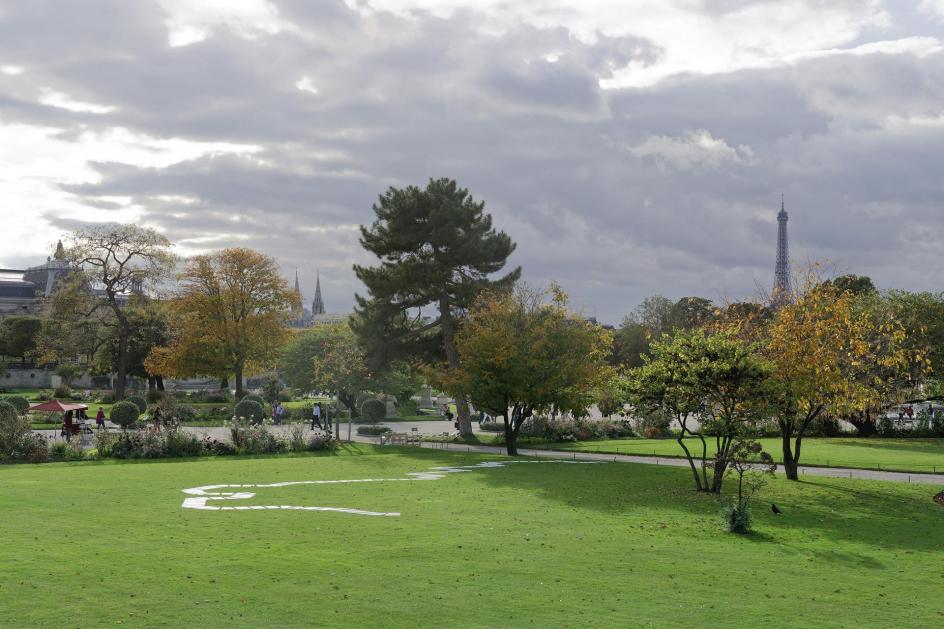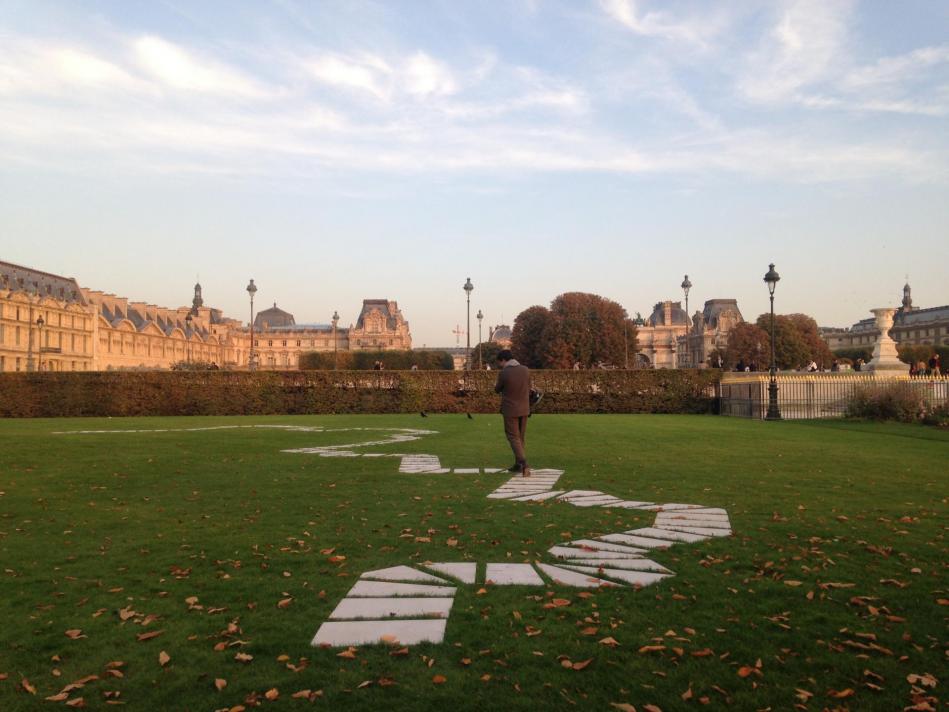 ---------
THE SECOND SPACE

Solo exhibition by Stéphanie Saadé, with a text by Caroline Cros, Marfa' Projects, Beirut, 2017.

The Second Space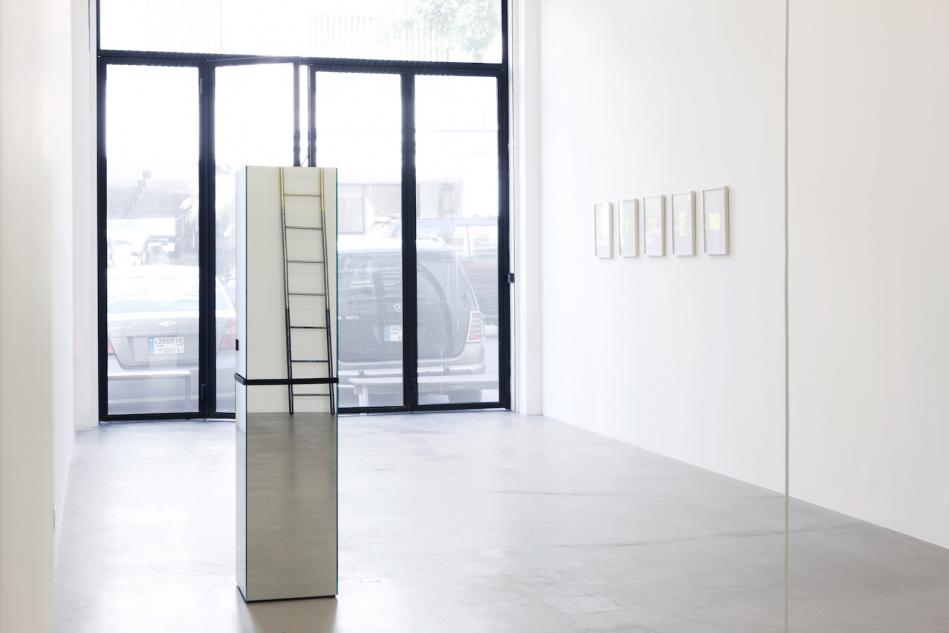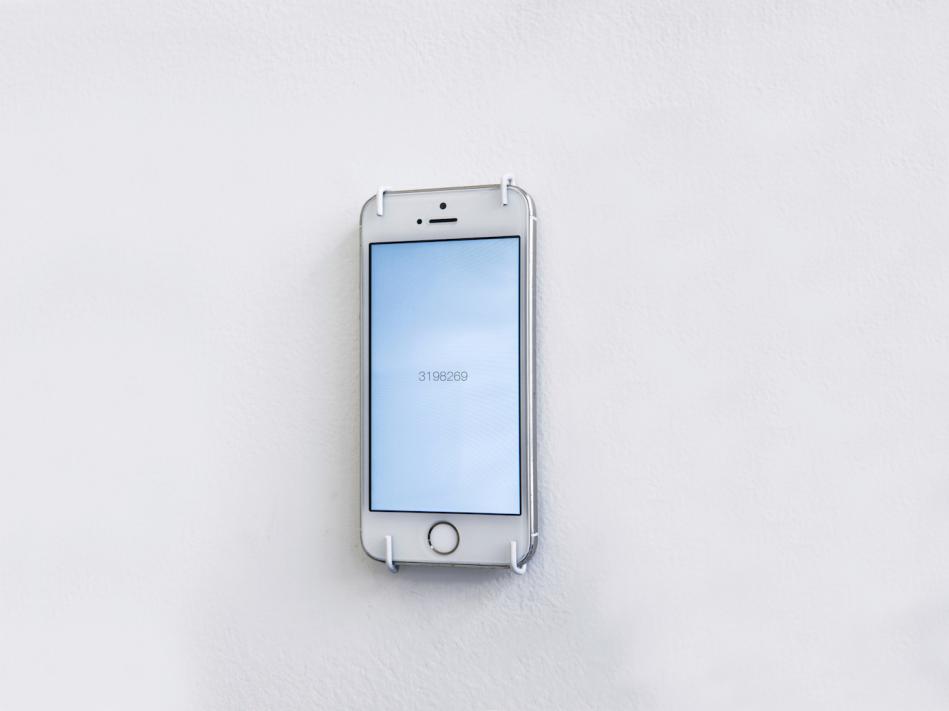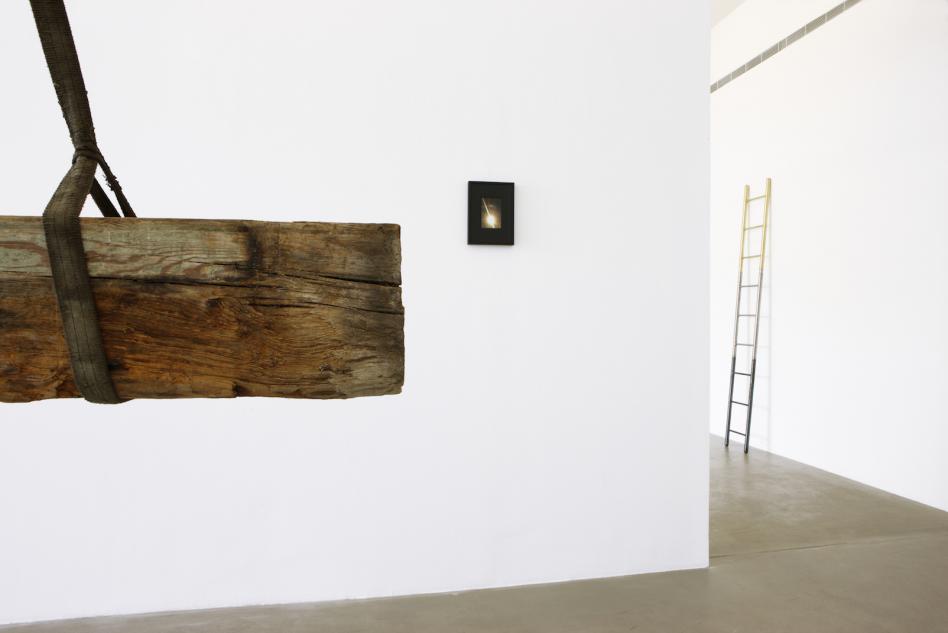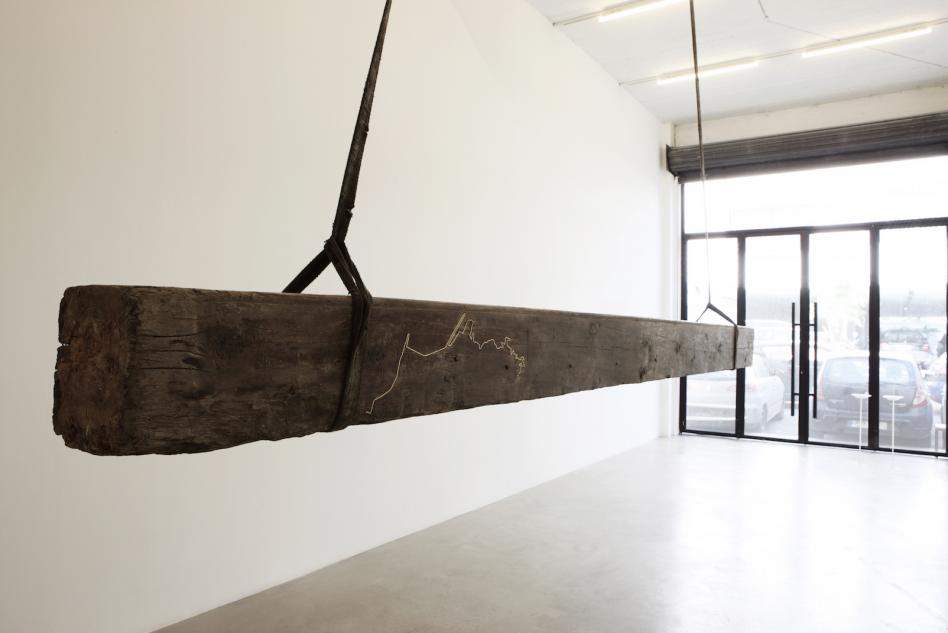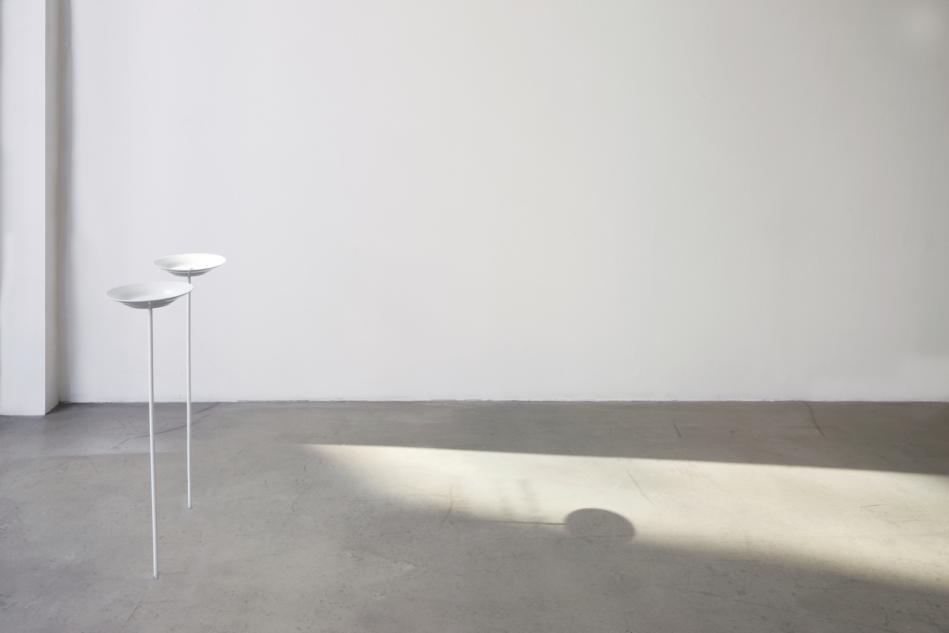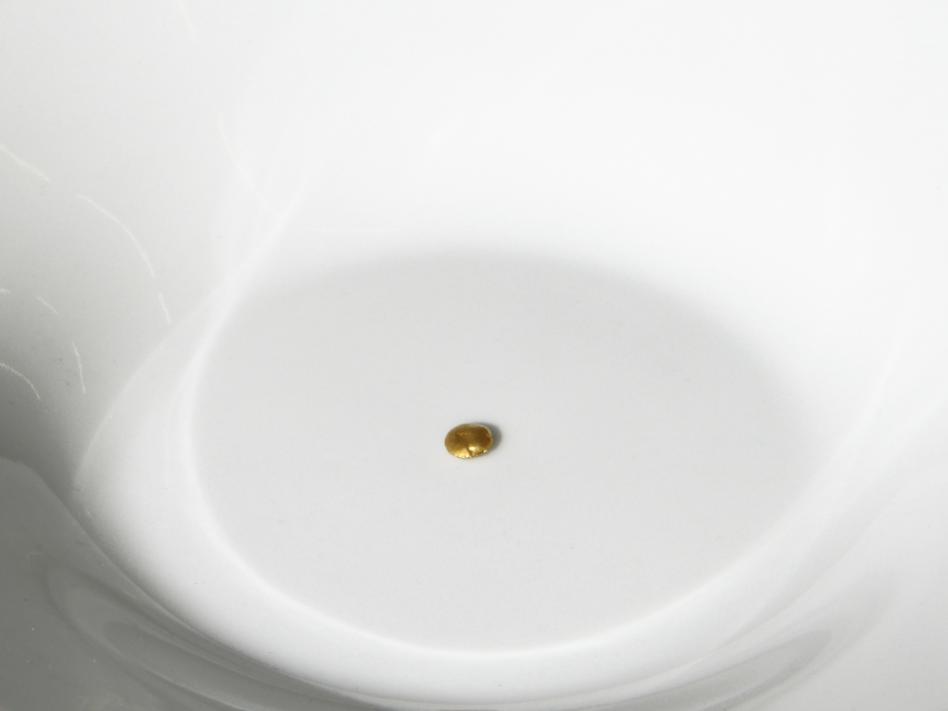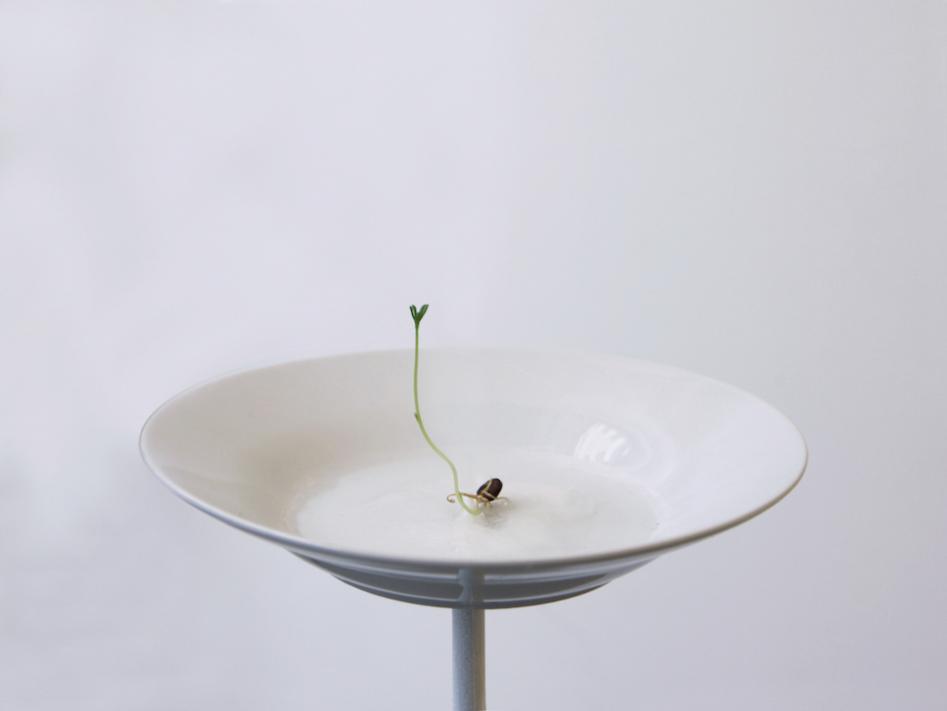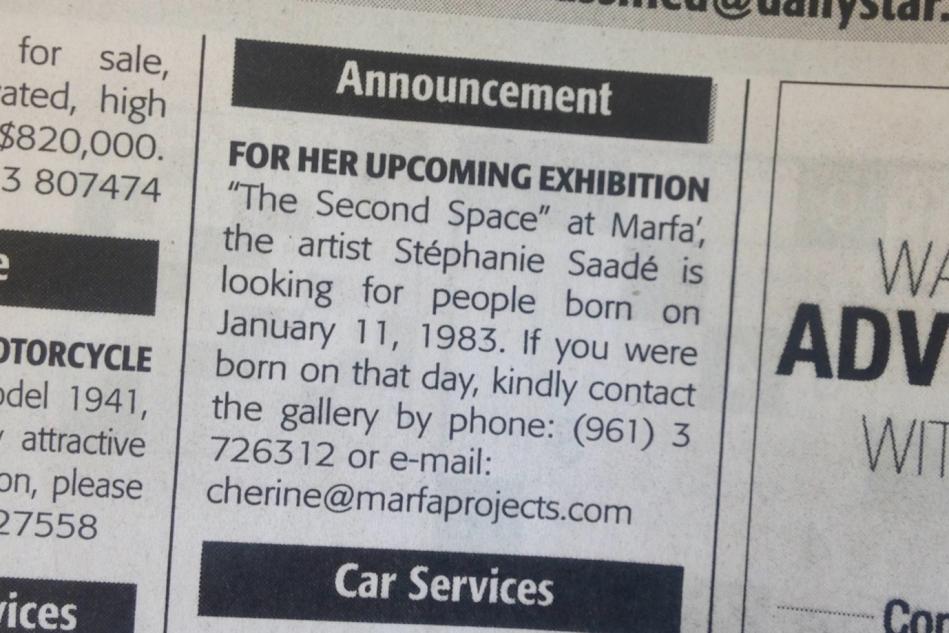 ---------
THE LEAF ONCE PILGRIM

Solo exhibition by Stéphanie Saadé, curated and with a text by Chiara Ianeselli, Akinci gallery, Amsterdam, 2016.

The Leaf Once Pilgrim
Photos courtesy Akinci Amsterdam, credits: Gert-Jan van Rooj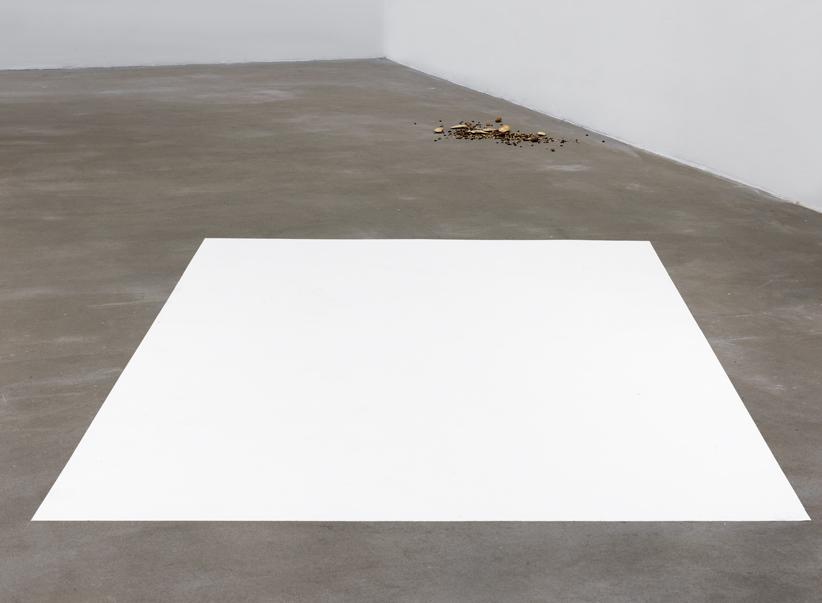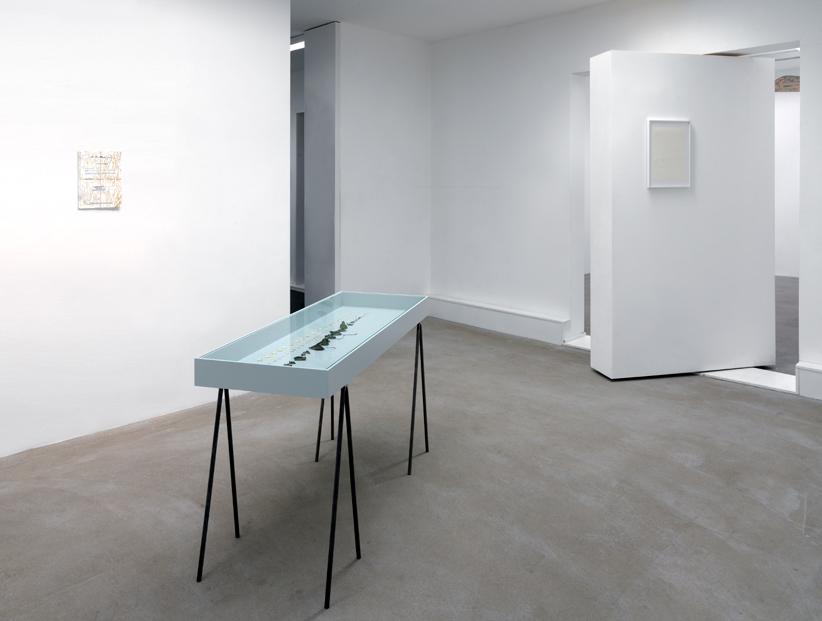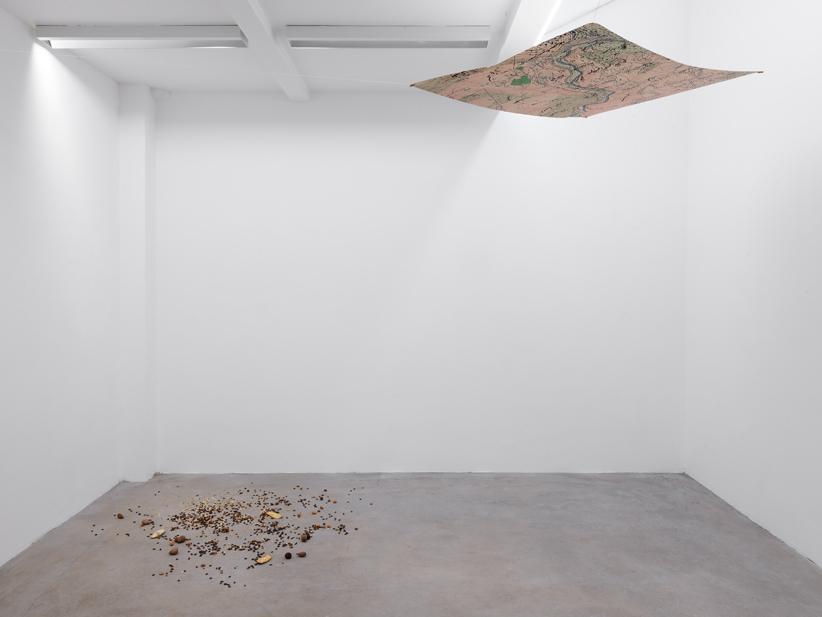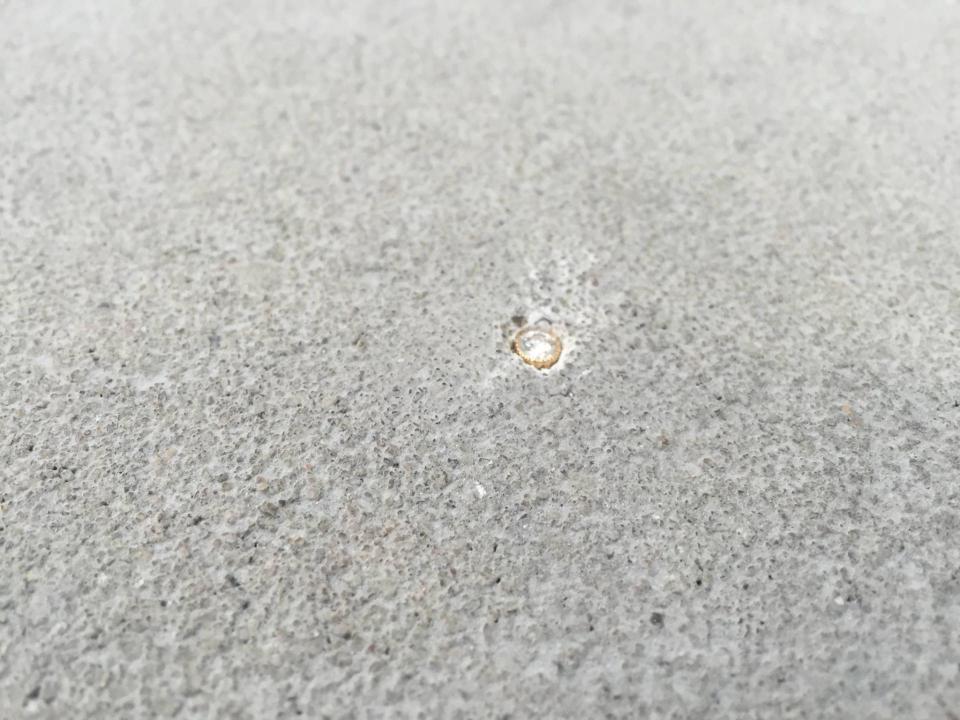 Photo credit: Almudena Lobera
---------
BUILDING A HOME WITH TIME

Solo exhibition, Counter Space, Zurich, 2016.

Building a Home with Time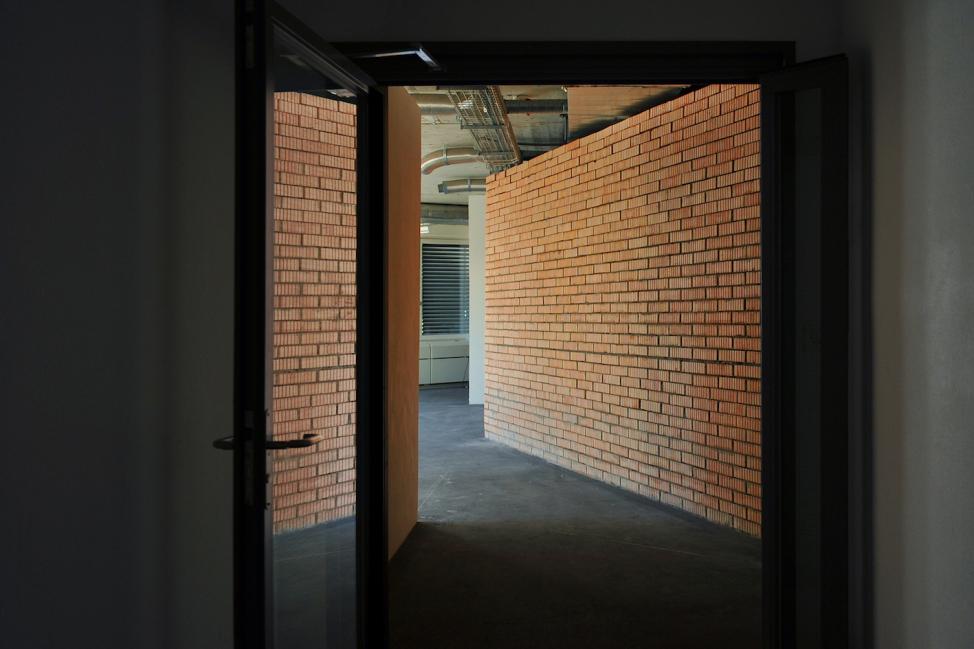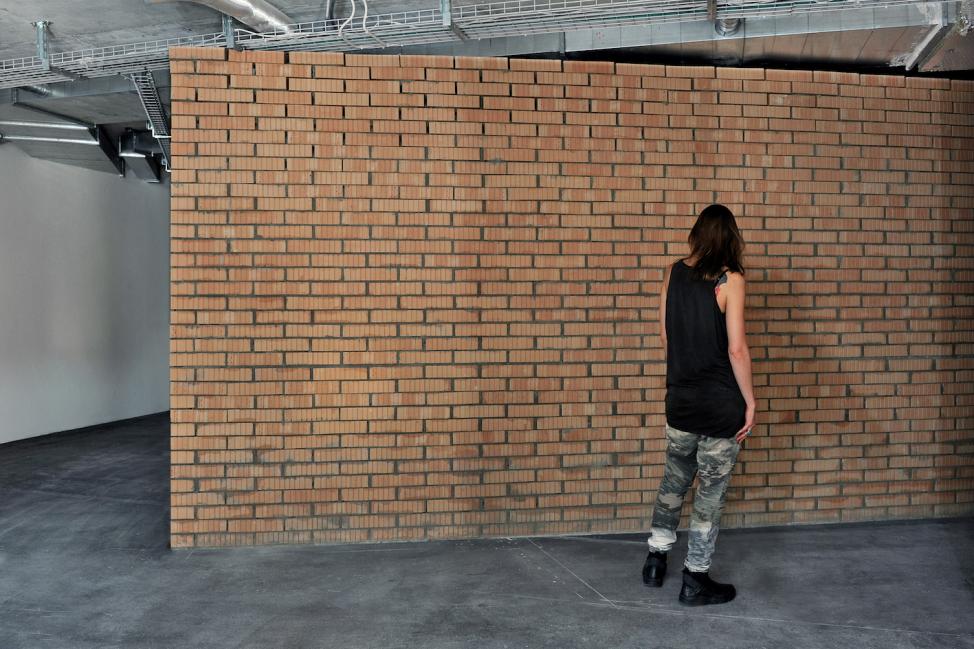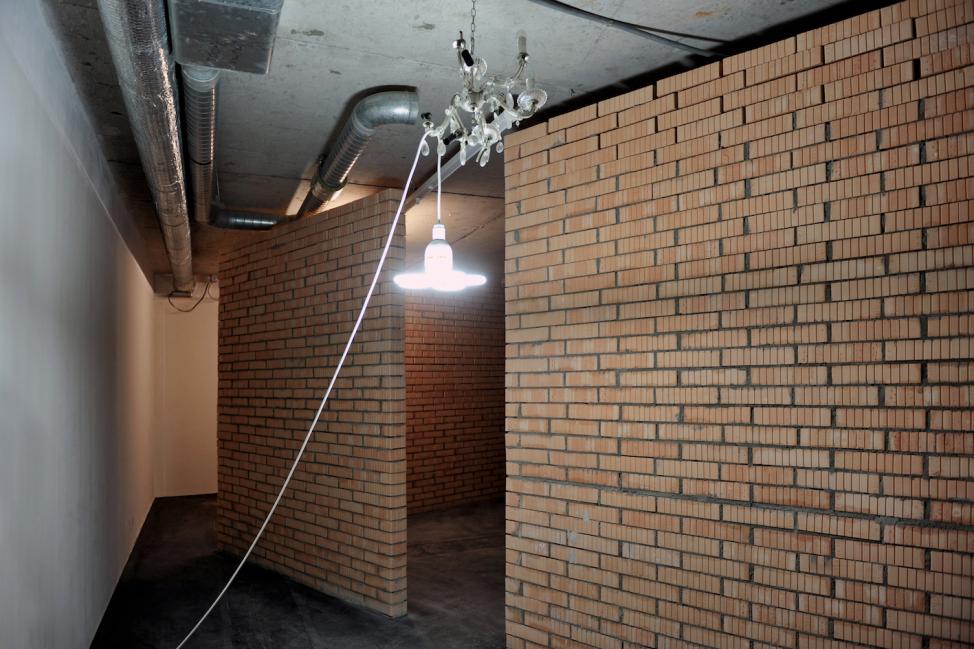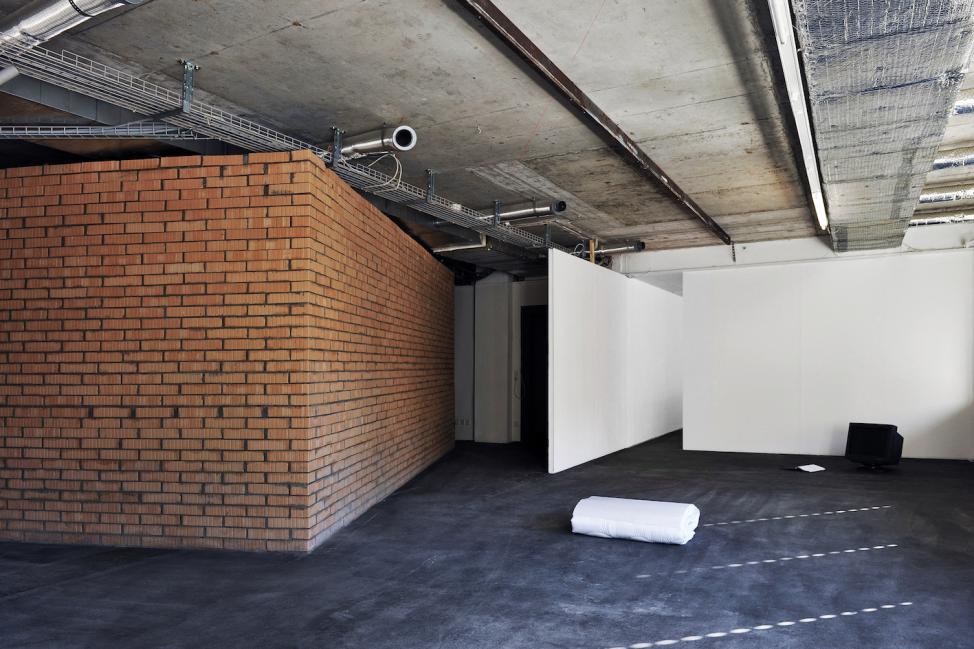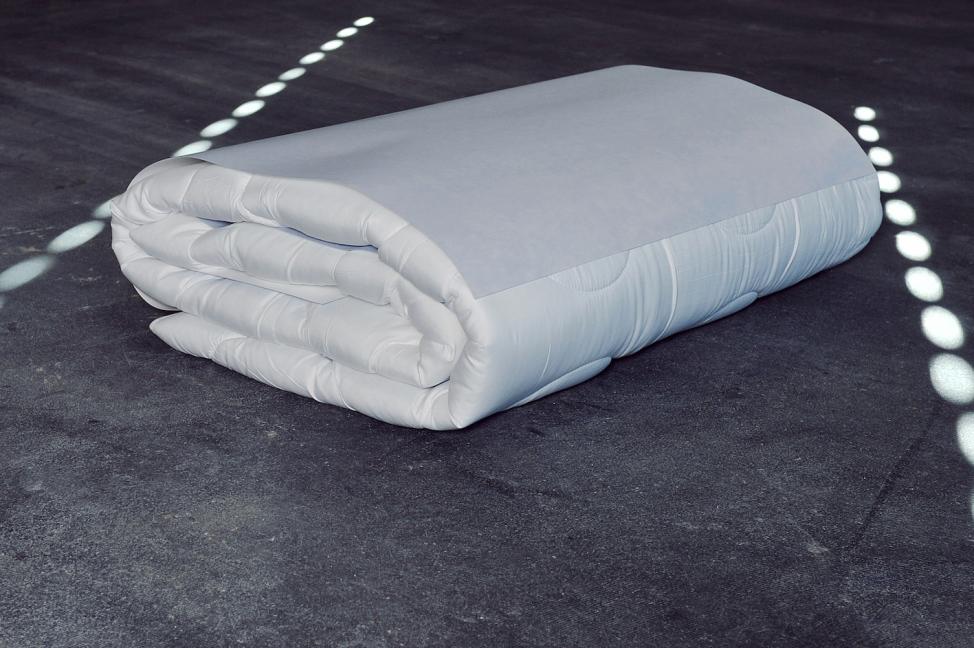 ---------
MON SEUL DÉSIR

Sèvres Outdoors, with galerie Anne Barrault, garden of the cité de la Céramique, Sèvres, france, 2016.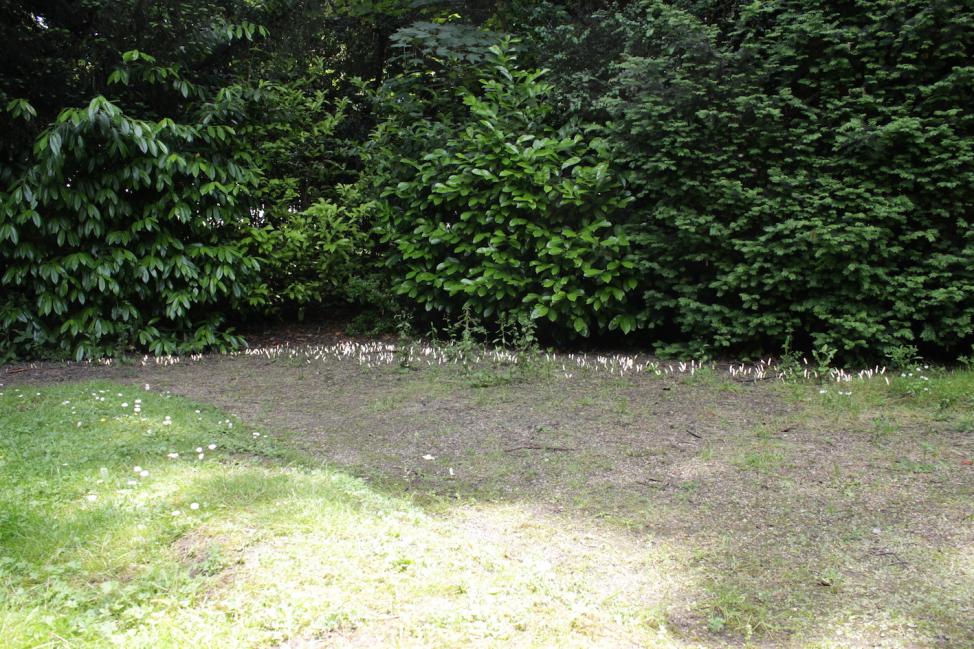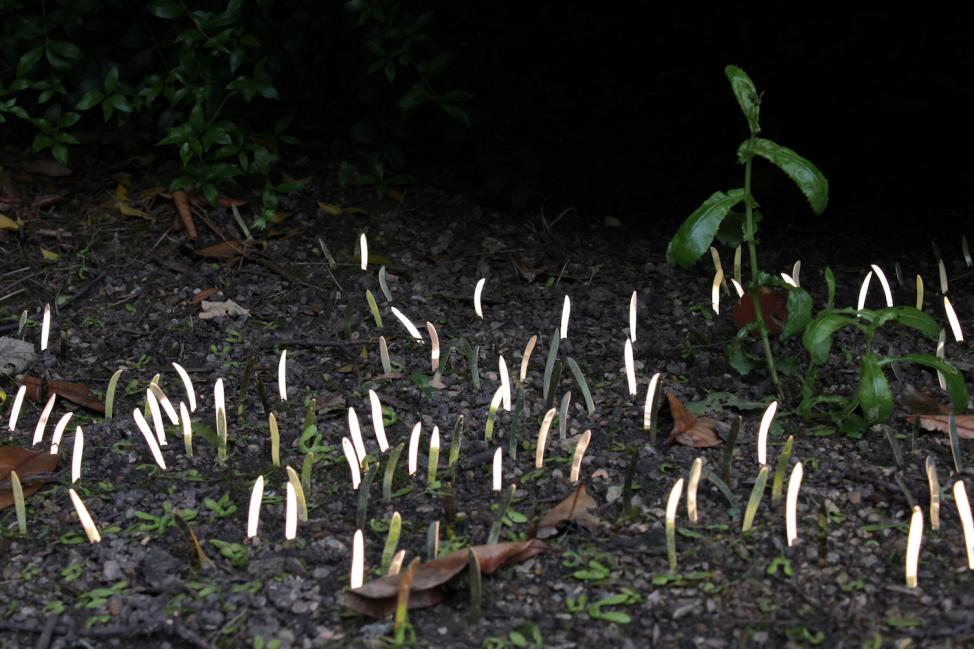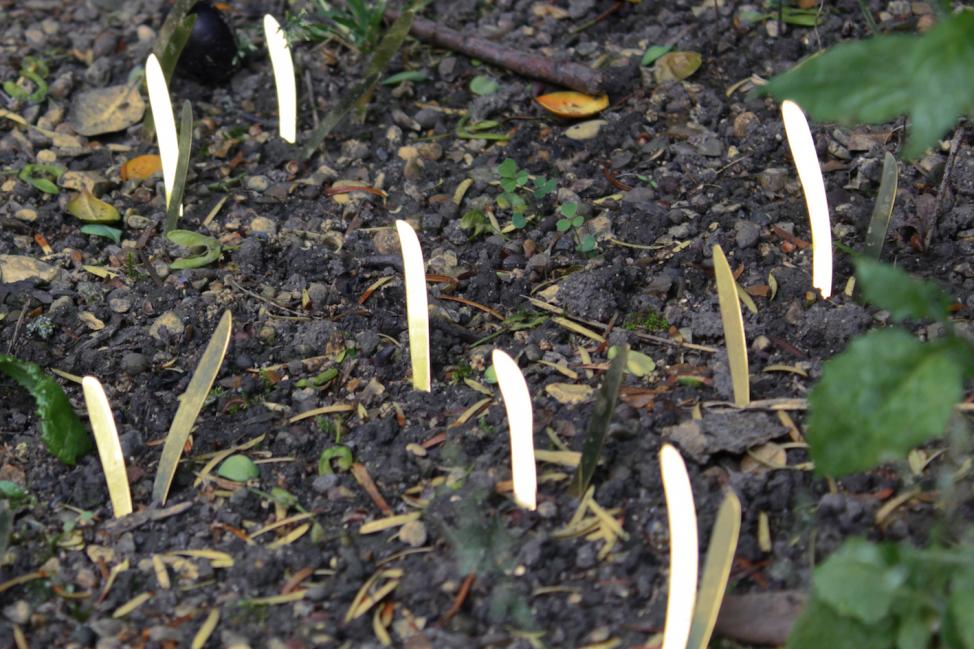 ---------
THE SHAPE OF DISTANCE

Solo exhibition, Grey Noise gallery, Dubai, 2016.

The shape of distance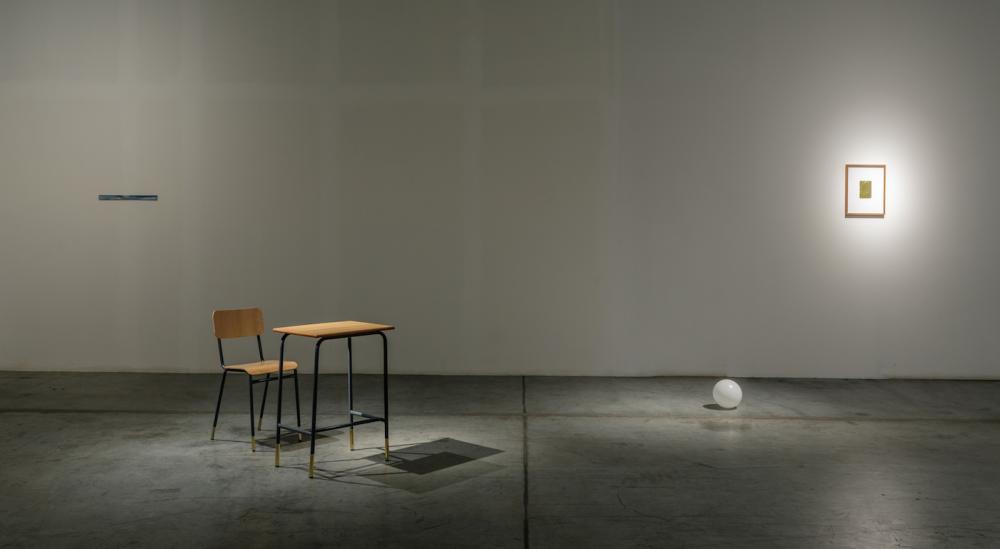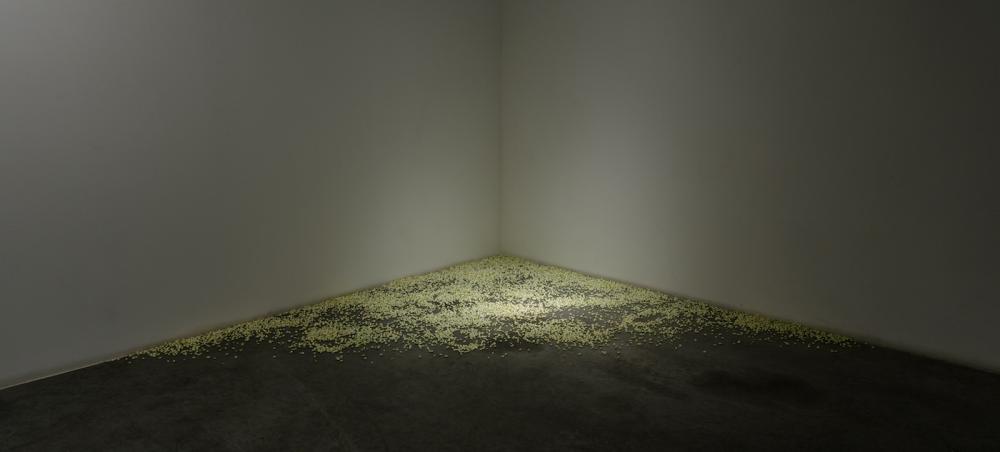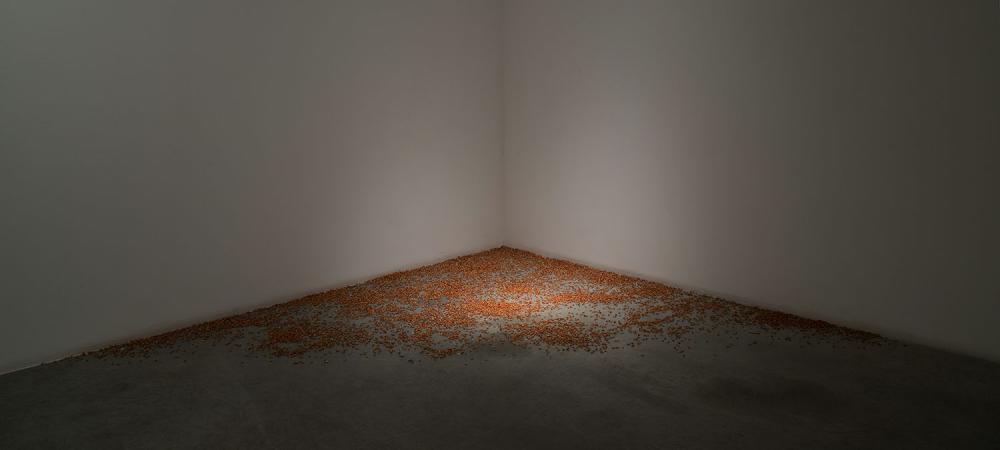 ---------
A MAP OF GOOD MEMORIES
Realized for Home Works 7. Part of the exhibition On Water, Rosemary, Mercury, curated by Christine Tohmé, Beirut Art Center, 2015.
Photos Marco Pinarelli
A Map of Good Memories, Stéphanie Saadé, 2015, 24-carat gold leaf on floor, length : 300cm.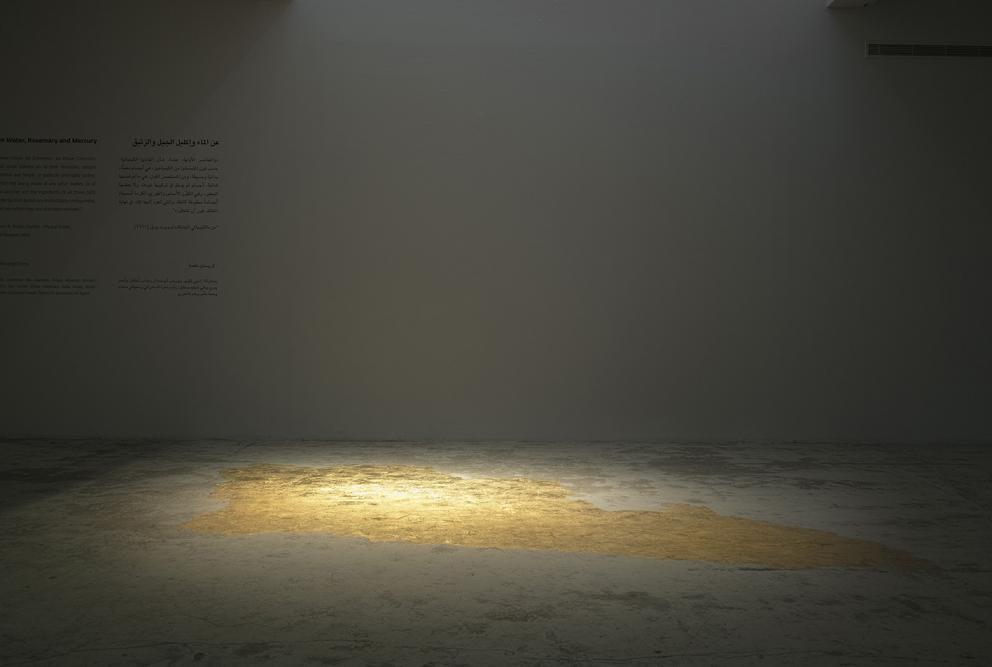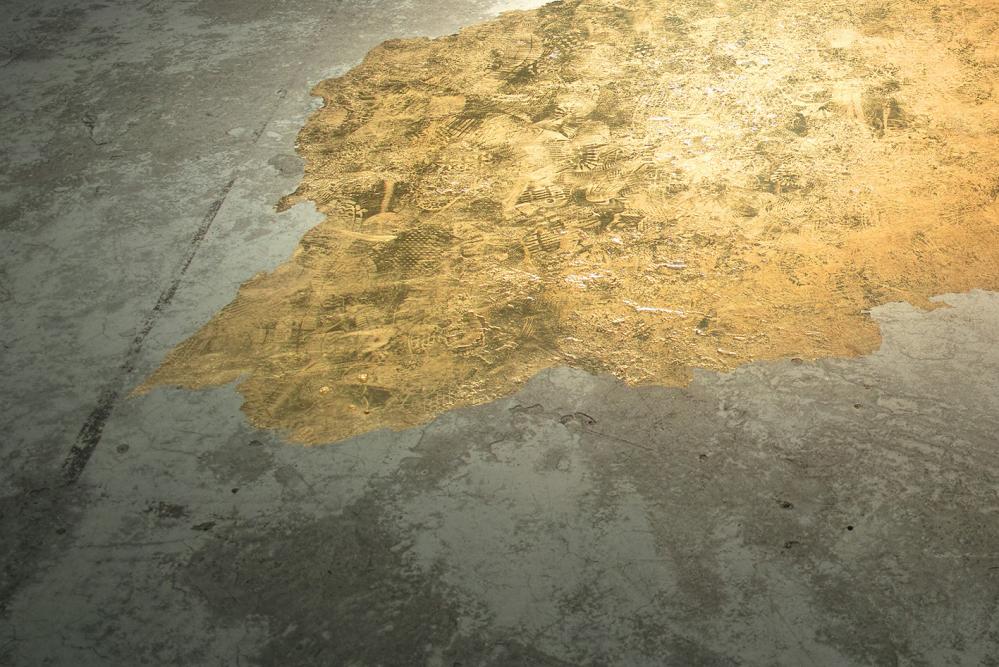 Photos courtesy Ashkal Alwan and Marco Pinarelli.
---------
EN DORMANCE
Solo exhibition at galerie Anne Barrault Paris, 2015.

En dormance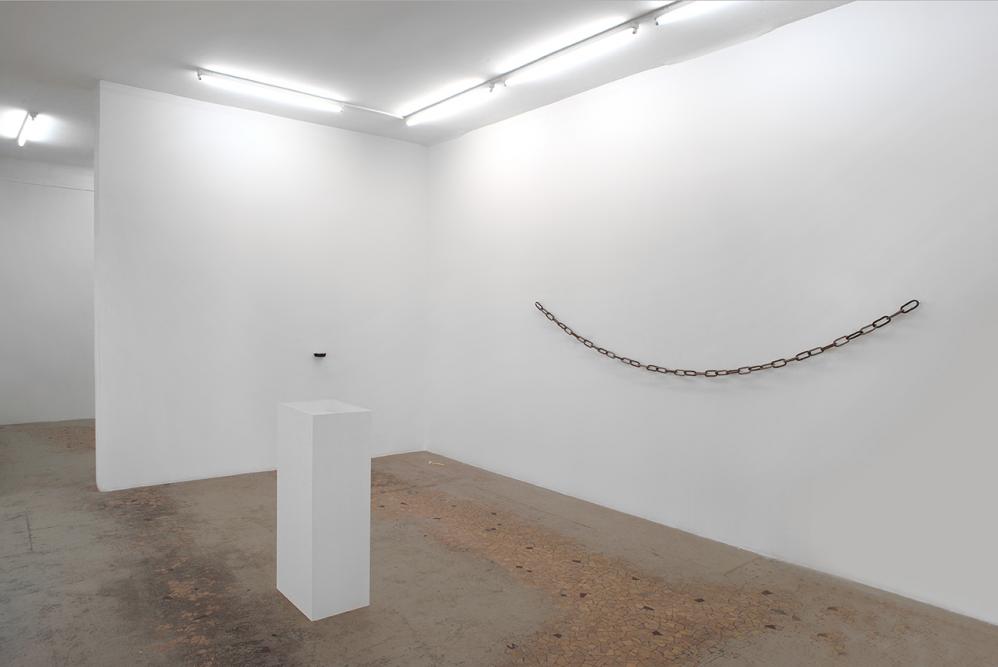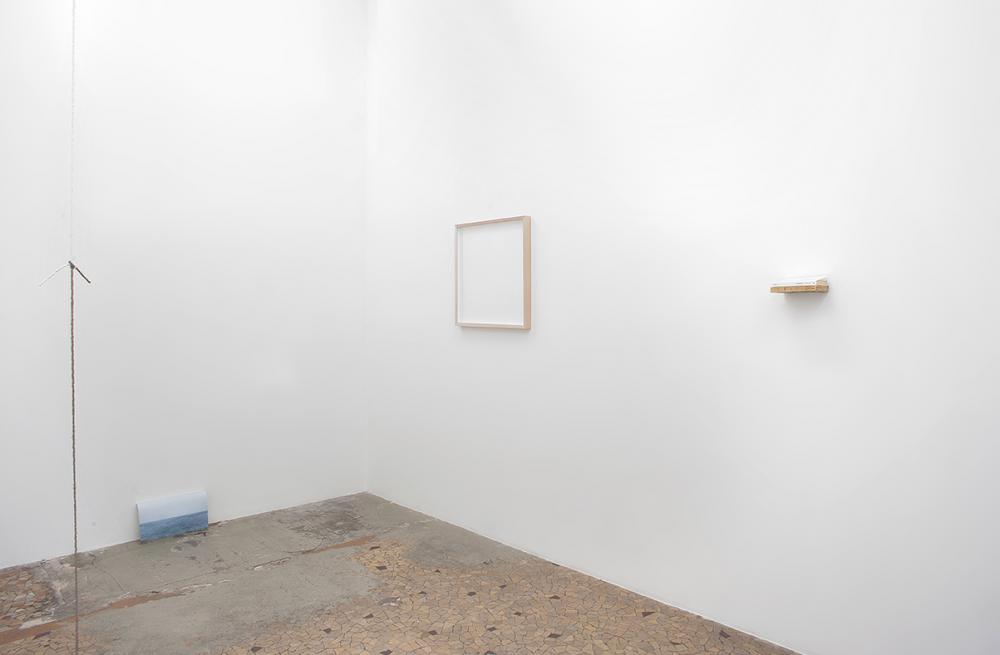 ---------
SLOW ERASURE
Solo presentation during Van Eyck open studios, 2015.